Trust a pro to manage your content,copy and messaging — so you canstay focused on doing great work.
Trusted by brands that take messaging seriously






"Proactive. Impressive. And fast!"
Helen Anne is a joy to work with! She set solid expectations up front, was proactive in communicating progress and sharing updates. I'm also very impressed with the amount of copy she was able to produce in such a short time. We will certainly keep her in mind for future projects.

Erika Sutinen-Gonzales
Project Manager
AAA/A3 Ventures
You want more leads. More sales. More respect.
But developing meaningful relationships with your target audience is a lot of work. And your team is busy enough as it is.
You need someone with years of experience on your side.
Someone who knows how to develop the strategy and sales assets you need to drive results.
You're in the right place.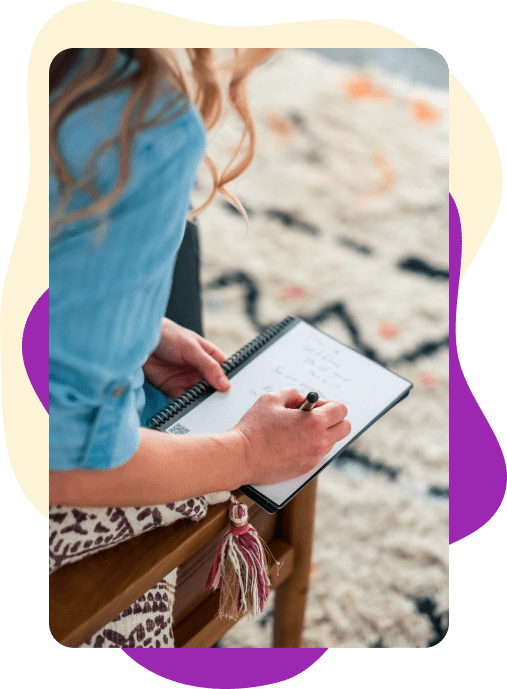 Helping busy teams drive leads and conversions on autopilot

Find out exactly what your customers need to hear from you — so you can build trust, increase authority and drive more sales.

As a former journalist, I love helping clients develop powerful brand stories that get their ideal prospects' attention.

Stop throwing spaghetti at the wall to see what sticks. Start giving your customers exactly what they need to say "YES!" to your offer.

"Helen Anne made our messaging more effective"
Most marketing teams know their product like the back of their hand. But when you're too close to your messaging, it's like trying to see the forest through the trees. Helen Anne provided a fresh perspective to make our messaging simple and more effective.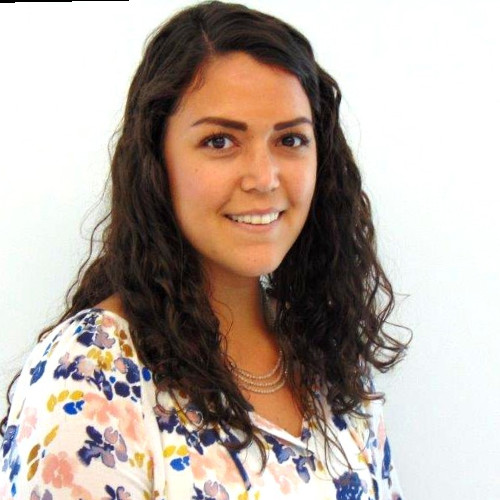 Karlee Kunkle Dutton
Senior Communications Manager
Tavistock Development Company
WANT A WEBSITE THAT GETS RESULTS?
Your current site was designed with the best intentions. But you know it could be doing SO MUCH MORE for your brand.
Let me transform it into your company's top salesperson. One that works 24/7/365 to capture leads and drive conversions. Without your team having to lift a finger.
Get website copy that does the hard work of selling for you.
Website transformations start at $3,500
"Our new website copy makes us feel so much more confident. I can't want to brag about it to the world."

Susanne Hildebrand
Healthcare project manager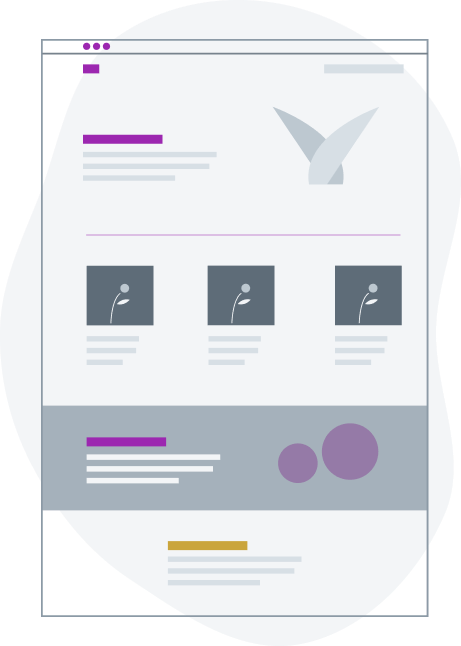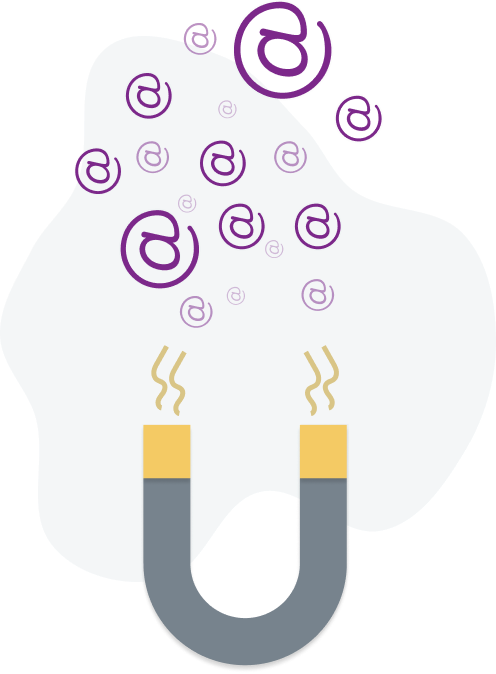 WANT TO ENGAGE WEBSITE VISITORS WHO AREN'T READY TO CONVERT?
Studies have shown that less than 5% of website visitors are ready to click "buy now" or "schedule a call." That means 95% of your ideal prospects visit your site and then just … leave.
Not on my watch!
My lead magnet and funnel programs help you nurture these prospects. So you can ensure fewer leads slip through the cracks.
Lead magnets start at $1,500
Lead nurture funnels start at $3,000
We needed an ebook but couldn't tackle writing it in house. Helen Anne was super outgoing and excited about the project. She was also extremely organized, which was very helpful! The ebook is helping us generate more leads. We've received so many compliments!
Emma Williams
Head of Marketing & Communications @ Zinnia
WANT TO GET MORE EYEBALLS ON YOUR WEBSITE?
Content Strategy & Development
You know a smart content strategy can bring more leads to your site, increase brand loyalty and boost your Google ranking.
I'll help you understand exactly what your ideal prospects need to hear from you at each stage of the customer journey. I can also develop blogs, articles and other thought leadership assets.
Build trust. Boost your traffic. Get results.
Blog packages start at $500/post
Content strategy programs start at $2,750
"The level of care that Helen Anne applies to her projects always results in high-quality deliverables. Thanks to the content we've produced with her support, our traffic has increased year-over-year."

Brittany Shulman
Global Content Strategist, Bazaarvoice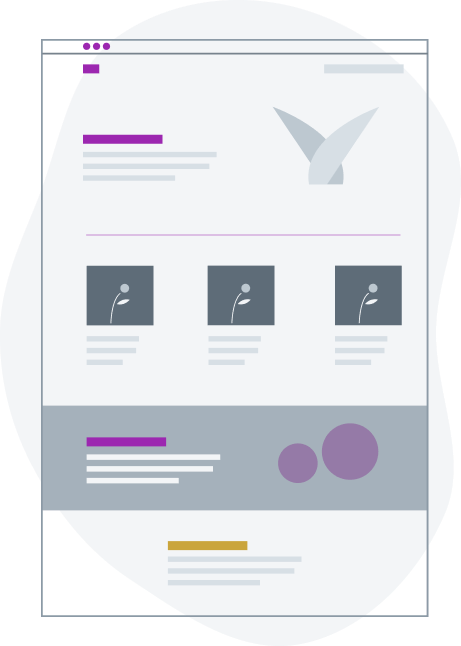 Select packages include one free month of weekly consultation calls (an $800 value) to help you get the most ROI out of our engagement.

Brainstorm new content and copy ideas

Get feedback on new and existing sales assets

Brainstorm new content and copy ideas
NEED SOMETHING A LITTLE MORE CUSTOM?
You have an awesome team. But no one has the bandwidth to conceptualize and write all of the content and copy deliverables on your to-do list.
With my VIP programs, you'll have an experienced copywriter (psst that's me) working for you on a contract basis.
These hybrid copywriting/consulting packages are designed to help busy teams get expert help with their most pressing marketing and messaging goals.
They're perfect if you: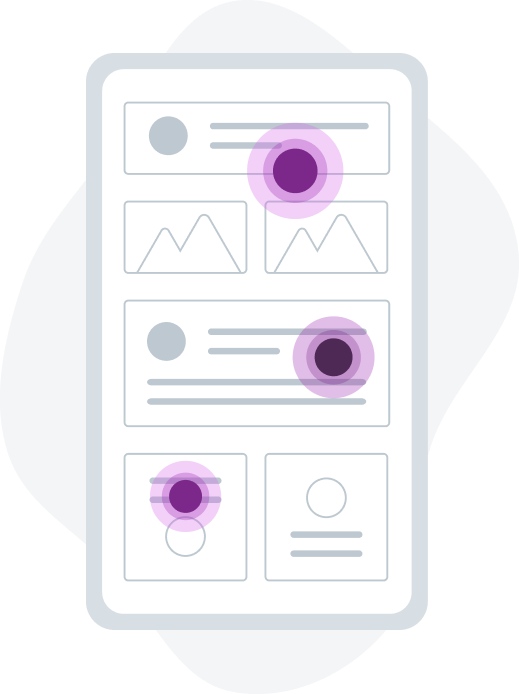 Choose your VIP adventure
Mini session: $325 | Half-day session: $650 | Full-day workshop: $1,000
Monthly retainers also available!
"Helen Anne's professionalism — and the end product — exceeded my expectations. I look forward to working with her in the future!"
Don't see exactly what you need above?
Don't stress. Over the past 18 years, I've helped clients with a wide range of projects.
And more! Schedule a call below so we can talk more about your unique needs.
TRUST ME WITH YOUR MARKETING AND SALES GOALS
18 years of experience | 120+ happy clients | Trusted processes that work
If you're ready to transform your business, let's talk.
Click below to tell me a little bit more about your brand and your goals.
If I know I can help, I'll follow up within two days to schedule a complimentary consultation.
You're busy. Let me help.