Messaging, copy and content that
Years of writing experience
Happy clients (and counting!)
Hours of work saved for clients

"Oh, sh*t. This is really good!"
When working with a copywriter, I usually hate reviewing deliverables because revisions take forever. Working with Helen Anne was such a breath of fresh air. I started reading the copy and thought, 'Oh, sh*t. This is really good!' I even pinged a colleague on Slack and said, 'You have to look at this copy. It's great!'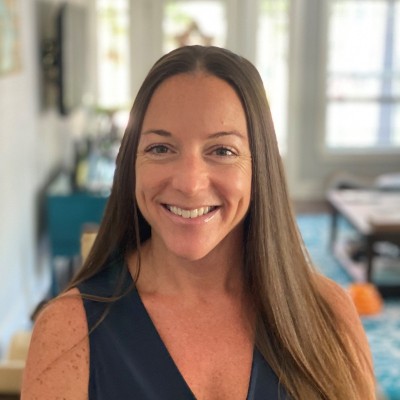 Amy Carr
VP of Marketing
SaaS Alerts
Does this sound familiar?
"All of the writing falls on my plate. 
Even though it's number 19 on my list of responsibilities."
You've found a lot of great customers through word-of-mouth, chance and just plain luck. That's awesome!!
Now, you're ready to grow. And to do that, you need high-quality content and copy to fuel your demand-generation efforts and empower your sales team.
But you're buried in other important initiatives. 
Creating content assets and sales collateral feels like a time-suck. This creates a bottleneck. And two months later, all of those requests for content, copy and messaging are still sitting in your inbox.
You need a way to get out of this rut.
Get more leads. Get your time back.
I've got your back.
When we team up, you'll receive compelling messaging, content and copy that
Now, you can empower your sales team with the tools they need to educate customers throughout the buying cycle — while freeing up your time to focus on other initiatives.

"Business was ramping up. We needed professional help."
Business was ramping up and we needed more sales collateral and content assets to keep up. We had no internal resources for these projects and knew we needed professional help. From the first call, Helen Anne walked me through the whole process. We are proud of the work we've done with her help.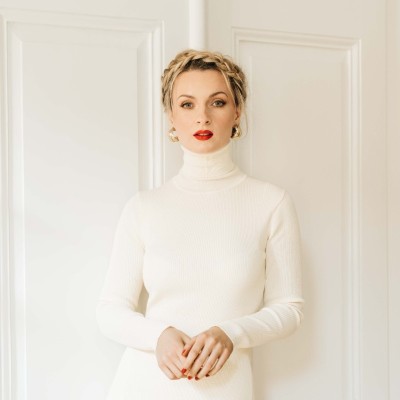 Ivona Namjesnik
VP of Innovation
IM Digital
Here's how I can help you
Let's build you a lead-generation machine
Gain valuable insights that lead to compelling copy
Get a deeper understanding of your ideal prospect — so you can tell powerful stories that connect with customers.
Clarify your positioning, brand story and voice
Help customers instantly understand how you solve their problems. (And why you're the best at it!)
Unlock the valuable insights your team can share
Talk about what matters to customers without getting bogged down by the strategizing, interviewing and writing process.
Impress your ideal customers (and Google)
Deliver a robust organic marketing experience filled with in-depth content that resonates with your target customers.
Get people on the phone — or on your demo
Convert more leads with compelling website copy and sales collateral that inspires trust and confidence.
Solve problems and stay top-of-mind
Develop white papers, ebooks and robust nurturing campaigns that get the phone ringing.

"Thanks to Helen Anne, our traffic is up!"
I knew it wouldn't be possible to produce the volume of content my company needed by myself. I had no hesitations about hiring Helen Anne. I could tell she would deliver the level of care, research and insight that I needed. Thanks to the content we've been able to produce with her support, our traffic is up!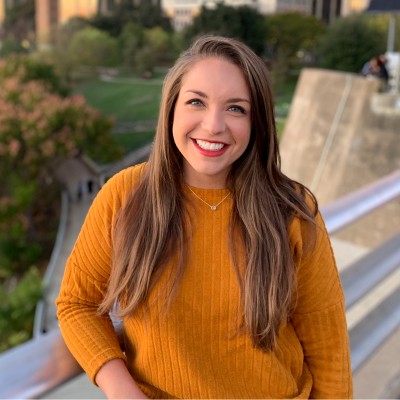 Brittany Shulman
Product Marketing Manager
BazaarVoice
You need someone who
will make your life easier
You want to work with someone who can take initiative while you're spinning plates and herding cats.
I started my career as a journalist at one of the country's top newspapers before leading the B2B and B2C communications for brands like Panasonic, Sony and Canon.
I know how to weave a story, manage big projects and get the job done right the first time.

Two words to describe Helen Anne's deliverables: Nailed. It.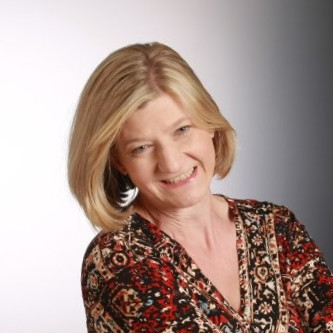 Erin Richey
President
Matura Marketing
You'll love working together. Promise.
From the first call, you'll understand the process for receiving updates and deliverables. 

My goal is to develop a seamless process that feels really easy. So you can stay focused on doing great work.
No more
endless revisions
My process helps ensure every deliverable is on-brand, on-spec and requires minimal edits. 

So you get first drafts that are ready to go. (Or at least really close.)
As a former journalist, I can distill complex topics into engaging messaging that highlights your expertise. 

So you get content that reflects who you are. And what your customers care about.

"Working with Helen Anne was a great experience!"
It felt like we were hitting a wall with our messaging and really needed a fresh perspective on a somewhat challenging topic. Working with Helen Anne was a great experience. She helped make our messaging simple and more effective. I'm already thinking about the next project!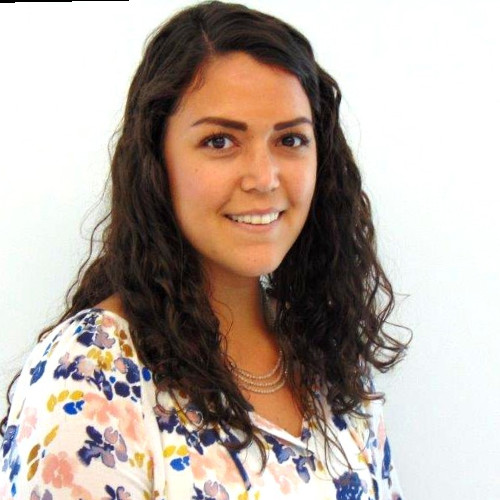 Karlee Kunkle Dutton
Senior Communications Manager
Tavistock Development Company
Diverse experience from tech to SaaS to travel to health
Trusted by major brands and small-but-mighty teams
Here's how we'll get you more leads and more time 
We'll jump on a 30-minute call to chat more about your goals — and how I can help you achieve them.
You'll receive a detailed proposal and contract outlining our project, the scope of work, cost and more.
Break out the good stuff. You're about to receive messaging that helps you attract better leads and shorten your sales cycle. 
Get your time back to work on other strategic initiatives.
30 minutes. No obligation. All about YOU!