I help busy teams develop messaging, content and copy that attracts better leads on autopilot — so you have more time to focus on other strategic initiatives.
Years of writing experience
Happy clients (and counting!)
Hours of work saved for clients

"Oh, sh*t. This is really good!"
When working with a copywriter, I usually hate reviewing deliverables because revisions take forever. Working with Helen Anne was such a breath of fresh air. I started reading the copy and thought, 'Oh, sh*t. This is really good!' I even pinged a colleague on Slack and said, 'You have to look at this copy. It's great!'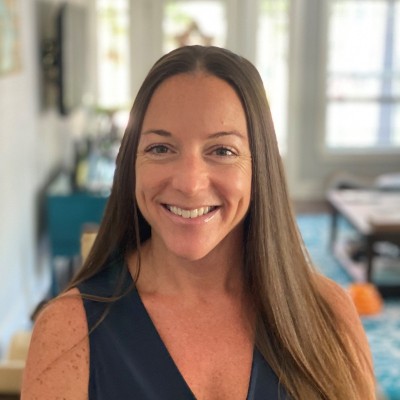 Amy Carr
VP of Marketing
SaaS Alerts
You know how important strong messaging is to your organization's bottom line. But you and your team are busy.
Like, really busy.
You need someone who will make your job — and let's be real, your life — easier.
You're in the right place.
For the past 18 years (holy cow, has it really been that long?) I've helped clients develop compelling content and copy that:
Now, you can empower your sales team with the tools they need to educate customers throughout the buying cycle. Without you having to lift a finger.

"Working with Helen Anne was a great experience!"
"It felt like we were hitting a wall with our messaging and really needed a fresh perspective on a somewhat challenging topic. Working with Helen Anne was a great experience. She helped make our messaging simple and more effective. I'm already thinking about the next project!"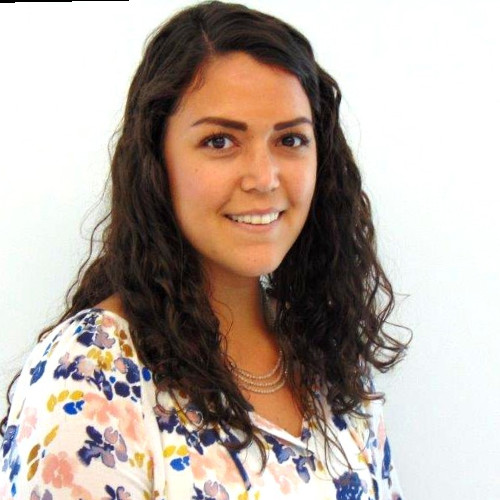 Karlee Kunkle Dutton
Senior Communications Manager
Tavistock Development Company

Agencies & Firms
You're drowning in work (congrats!) and need a writer who can get up to speed quickly on a project.

Businesses
You know how important content is to your bottom line, but heck if you have time to write all that.

Publications
You need engaging stories. You need them before deadline. And you need revisions to be a breeze.










If you have an opportunity to work with Helen Anne, grab it.
Jeff Burger
Editor
Business Jet Traveler
I started my career as a journalist at one of the country's top newspapers before leading the B2B and B2C communications for brands like Panasonic, Sony and Canon.
I know how to weave a story, manage a team and get the job done right the first time.
Don't risk it.
When the details matter and deadlines drive everything, you need to trust that your project is in the right hands.
Don't waste your time, money and sanity on unreliable contractors who don't take you or your project seriously.

My Promise To You
When we team up, you get more than "just a writer." You get a partner who's committed to your success.


Targeted and effective copy


Two words to describe Helen Anne's deliverables: Nailed. It.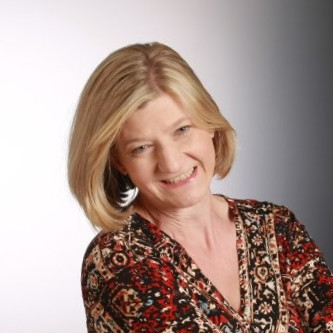 Erin Richey
President
Matura Marketing

Spend hours following up on emails, chasing down updates and repeating instructions.

Insult your customers with copy that's full of errors, typos and jargon.

Risk your reputation by hiring someone who doesn't take the time to understand your readers' needs.

Sit back and relax knowing that your project is in good hands.

Engage your readers with content that informs, inspires and sells.

Trust your project to a skilled leader with more than 18 years of editorial and marketing experience.