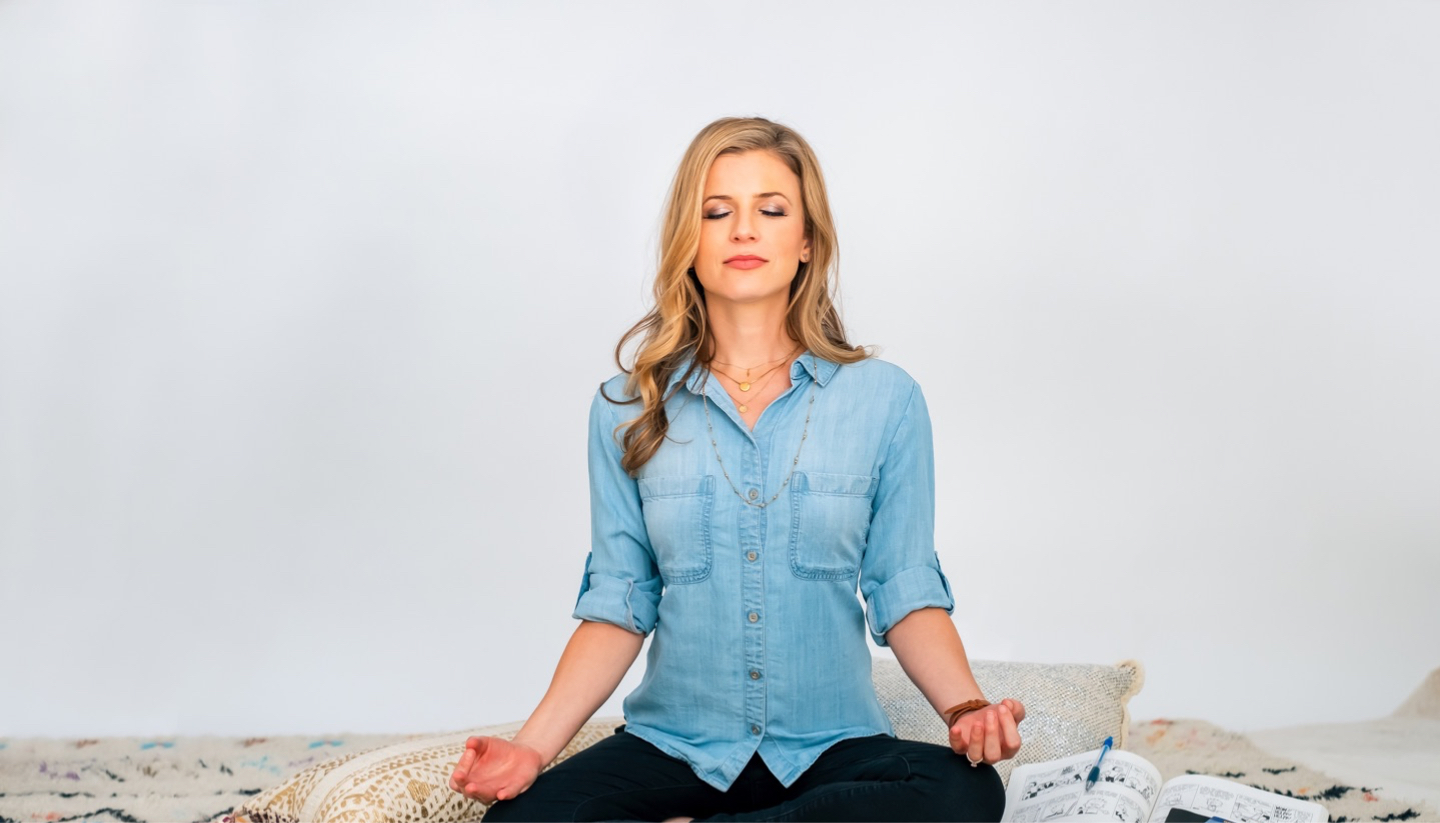 No Drama.

Just Great Content

.
You need more than a great writer.
You need someone who's obsessed with deadlines, style guides and word count.
Someone who has the experience — but not the ego — that comes with working for the world's top publications.
You need, well, me.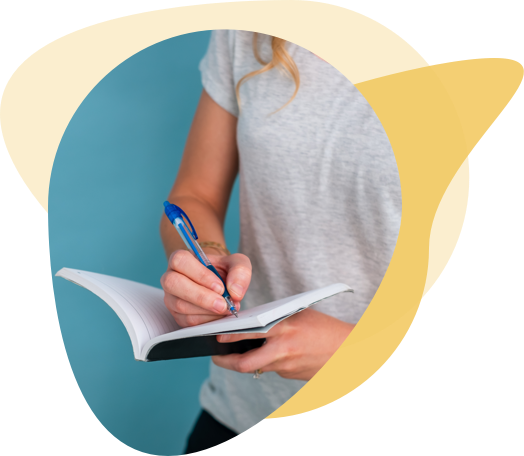 I started my career as a journalist at the Pulitzer Prize-winning Tampa Bay Times.
Every day, I worked with multiple editors under tight deadlines to deliver news and features that were held to the highest standards.
Since becoming a freelancer, I've written for some of the world's leading publications and websites.
I've also led massive editorial projects for brands.
When we work together, you get engaging stories that keep readers on the page. Deadlines are always met — and usually beaten — and revisions are drama-free.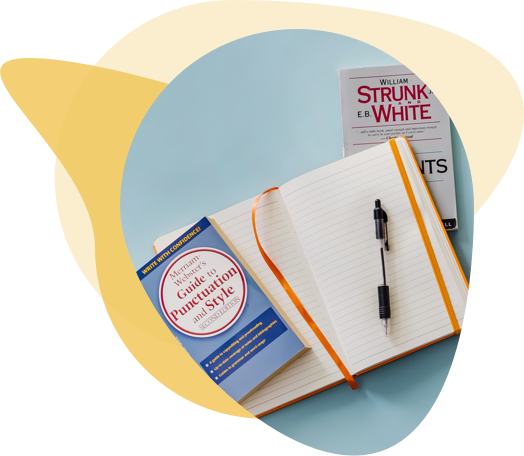 Helen Anne was always someone our editorial team could count on for a variety of assignments, ranging from lighthearted lifestyle pieces to serious, medical-themed articles. Helen Anne always pitched interesting ideas and upheld due dates. She truly was a pleasure to work with.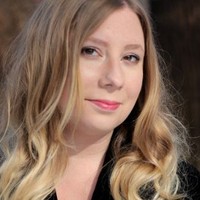 Deidre Grieves
Senior Digital Media Producer
PetMD