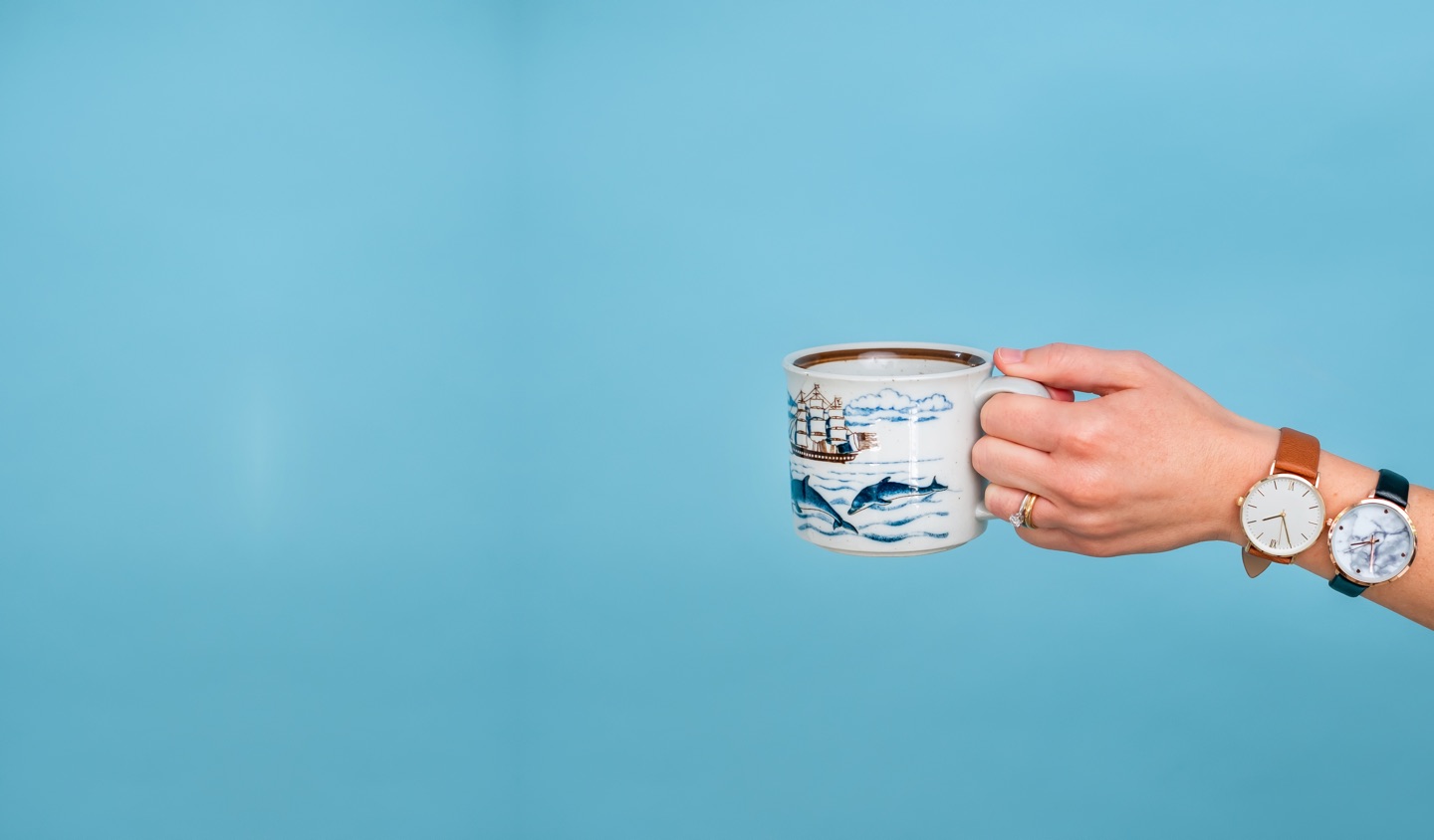 It's Time To
Get It Done

.
Your head is swimming with content and copy ideas.
Whitepapers to write, landing pages to develop, email campaigns that you know will turn readers into devoted customers.
There's only one problem. You also have a million other items on your to-do list.
There's no time to craft, develop and execute an effective content marketing strategy, let alone a single blog post.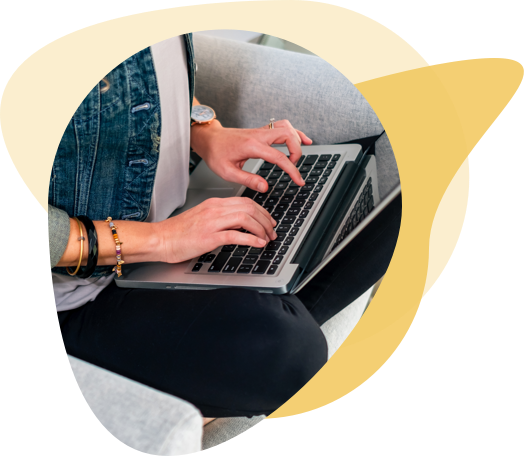 I've been there.
Before launching my business, I managed the B2B and B2C communications for the world's top tech brands.
I always had a ton of ideas, but not a ton of time.
When I started freelancing, I knew I'd be a success if I could:
Help my clients achieve their goals — without wasting a second of their precious time
Get up to speed quickly on any project
Serve as a trusted extension of my client's team
I was right.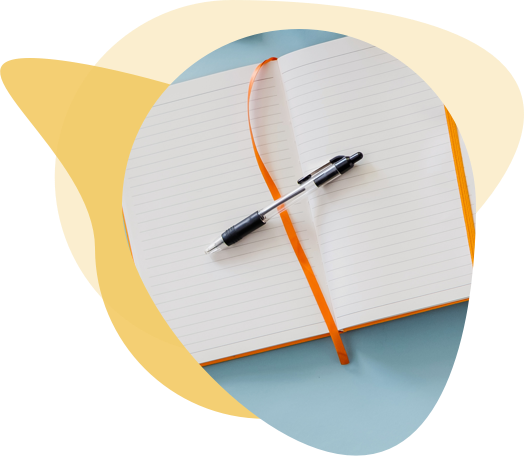 As a busy (very busy) professional, working with someone like Helen Anne is key to helping me get my message out there without losing my mind.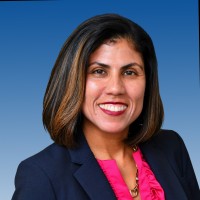 Bertha Burruezo
Attorney
Burruezo & Burruezo, PLLC