People are looking to you for results.
Your client wants top-notch copy. Your boss wants the project to be a raging success.
You need someone who can take the reins and get the job done because you're busy. Like, really busy.
Relax. I'm on it.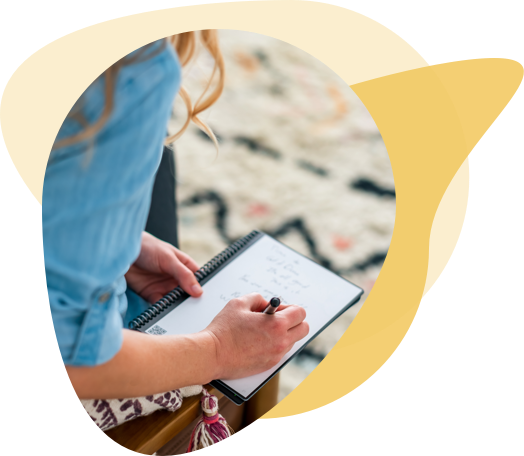 I've been in your shoes …
tasked with running massive projects while juggling the needs of clients, stakeholders and employees.
I know how important it is to find a partner who can run with a project and deliver results that — let's be frank — make you look good.
Real good.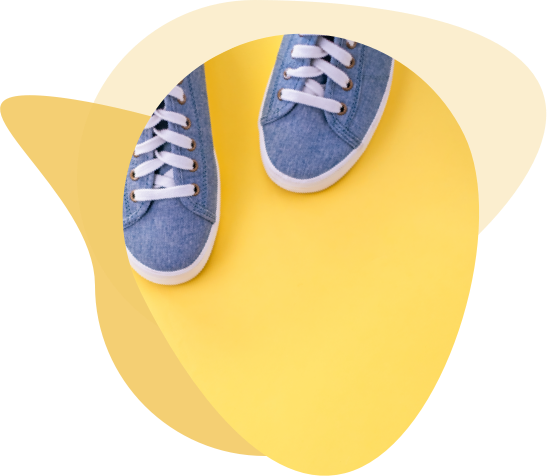 It's an absolute honor to recommend Helen Anne as a creative director and copywriter. I worked alongside Helen Anne for over a year building and writing a new (and very large) brand's website. She gracefully researched, wrote and reviewed other's work for thousands of pages. Resourceful, reliable, optimistic are a few words that come to mind when I think of Helen Anne. I look forward to our next opportunity to partner up!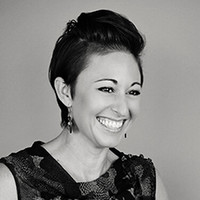 Sarah Suits